Simple to Use yet Extremely Powerful
The Ranger II™ High Speed Camera is a self-contained high speed camera that will allow the user to go to remote locations and only carry a small package. With an internal battery and a built-in touch screen display, this unit is simple to use with all of the onscreen display yet extremely powerful in capturing high frame rate at large resolutions with great light sensitivity.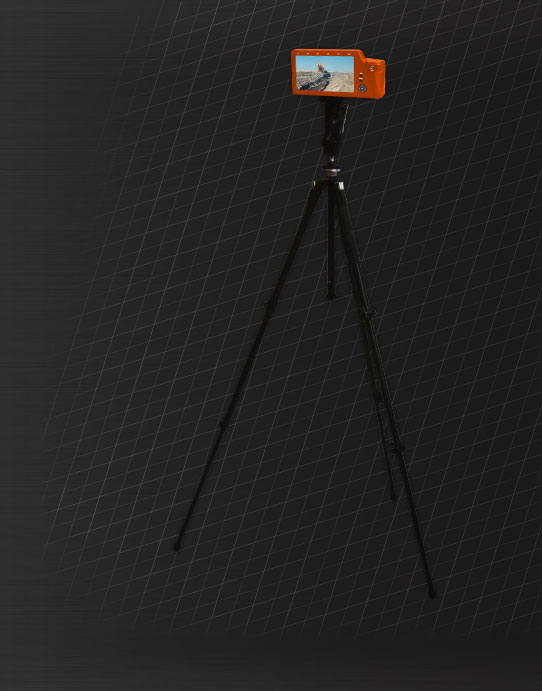 Multiple Ports and Inputs
The Ranger II™ High Speed Camera has many different ways of exporting the video. It can be saved to a SD card, a USB drive, connected to a computer and downloaded through a USB port or a fast Gigabit Ethernet port. The video can also be saved to the optional internal hard drive for speed and ease. The camera itself has an HDMI port built into the unit to allow the direct display of the captured video on a large screen. This camera has multiple trigger inputs including a standard make trigger, synchronizing input from another Ranger II™ High Speed Camera or the physical button on the camera body. For more information, click here.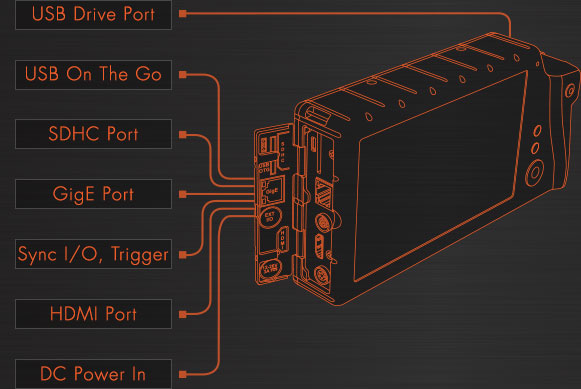 Anatomy of a Blast
A high speed camera can be utilized to evaluate and review many components of a blast.
These include:
1. Stemming Blowouts
2. Fly Rock
3. Stemming Containment
4. Backbreak
5. Cratering
6. Misfires
7. Firing Sequence
8. Gas Venting and Air Blast
9. Trajectory
10. Onset of Movement
11. Velocity
12. Cast Range
13. Oversize
14. Blast Toe Problems
15. Coal Rib Damage and Coal Loss